Sparkling Nectarine Jam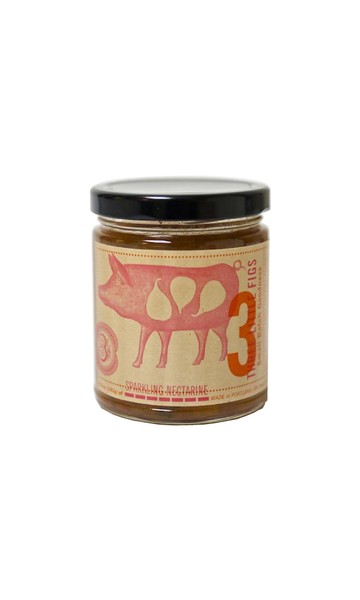 The perfect companion for any occasion, Sparkling Nectarine carries a light, floral flavor with bubbly crispness. Salmon pink in color this jam will brighten up any picnic basket or add a little sunshine to your morning fare.
Ingredients:
Organic Nectarines, Organic Cane Sugar, Riesling, Prosecco, Fresh Lemon Juice, Fresh Basil, Organic Fruit Pectin, Pink Peppercorns, and Sea Salt.