Festa Italiano Gluten Free Gift Box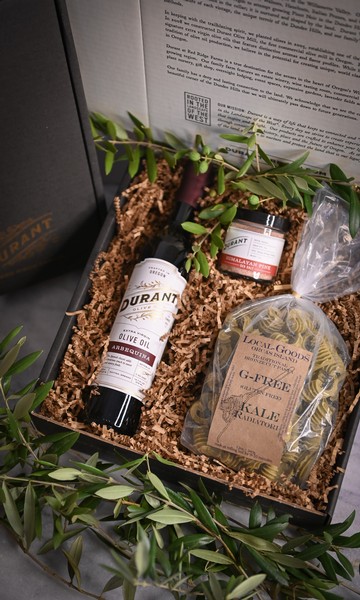 Everything you need to create a classic Italian feast using Pacific Northwest products. Durant Olive Mill Arbequina Extra Virgin Olive Oil, Local Goods Gluten Free Pasta, and Durant Himalayan Pink Sea Salt.
*Please note, this photo is for reference and may not contain the exact items for your order due to availability.