Olive Oil Facial Moisturizer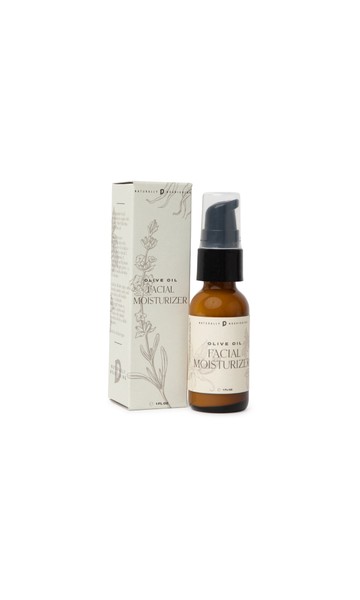 Our signature facial moisturizer is made with Durant Olive Mill extra virgin olive oil.
One of the most nourishing oils in the world, olive oil is high in antioxidants, vitamin E, and polyphenols. It nourishes and hydrates without clogging pores - a natural beauty mainstay for decades
Ideal for all skin types, our formula absorbs easily and gives skin a soft, healthy glow. Its delicate lightweight texture is virtually colorless and contains only natural essential oils for a subtle fragrance.