Durant Seasonal Olive Oil Soap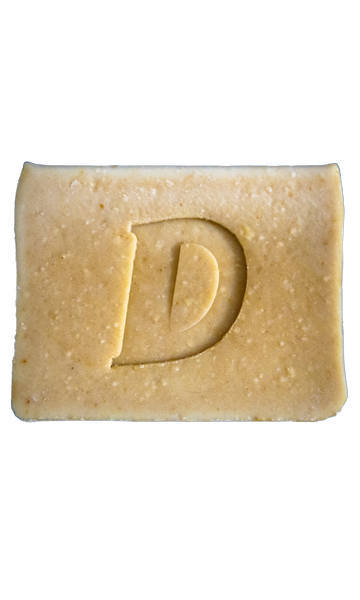 A true Castile soap, made with 100% extra virgin olive from Durant Olive Mill. This soap is gentle and moisturizing, containing antioxidants that give nourishment and elasticity to the skin. Olive Oil soap contains only natural ingredients making it 100% biodegradable.
Our Olive Oil Bar Soap is free of parabens, silicones, propylene glycol, paraffin oil, allergens, phthalates, synthetic dyes, alcohol, ethanolamine, and GMOs.